About Us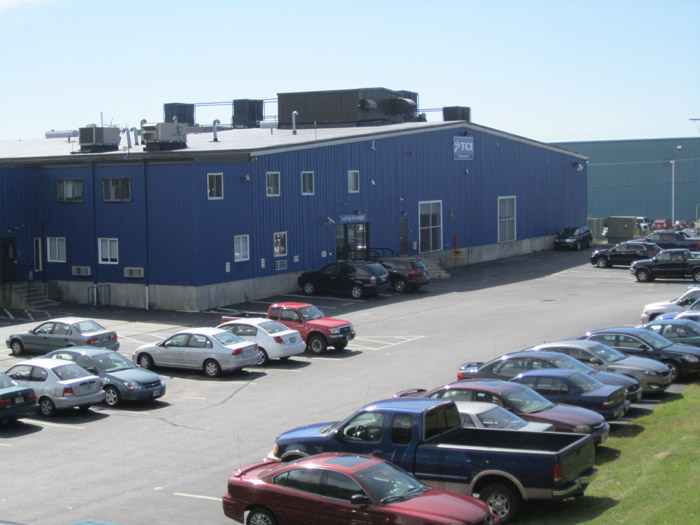 Textiles Coated International (TCI) has been a leading manufacturer of high-performance fluoropolymer films, laminates, and composites since 1985. TCI's products are designed to work in the most demanding environments and are especially suited for harsh chemical and thermal conditions. TCI's facilities have over 180,000 ft² (17,000 m²) of manufacturing space with customized coating, lamination, fabrication, film, mixing, maintenance, research and development, and laboratory departments. TCI is able to provide high quality products with short lead times and excellent customer support due to our production base of over 300 employees and an around-the-clock manufacturing schedule.
TCI's Focus
Long-term solutions
Reliable supply
Customer service
Unique solutions to difficult problems
PTFE Experts
Using our proprietary, all-PTFE CrossFilm™ material, TCI provides textile solutions that are unaffected by chemical exposure. Due to PTFE's established chemical resistance and non-stick properties, our 100% PTFE CrossFilm™ barrier materials are a unique solution for numerous industries which require non-porosity, flexibility, tear-resistance, and weldability. Benefits of our exclusive materials include:
Unlimited shelf life
Chemical resistance
UV resistance
Dynamic temperature resistance
Weatherability
Ability to be heat sealed
Our materials are fabricated into ducting, belting, insulation covers, and other specific components by either TCI or our customers. TCI also works with customers and end-users to develop and manufacture new material solutions to solve difficult problems.
TCI is the recipient of multiple patents and awards, proving our dedication to developing and processing innovative PTFE materials and products. First in fluoropolymer film capabilities for a multitude of industries, TCI provides solutions for applications where material failure is unacceptable. Used in some of the most challenging environments around the world, we do not leave material performance to chance. Contact Sales to learn more about what the fluoropolymer experts can do for you.
Duns#: 11-834-0710
NAICS: 313320, 541712, 326113, 326199, 326130, 314999
CAGE Code: 6SLV3
TCI's Industry Affiliations